Bullet Proof Agency Network - Pitching & Pivoting
Tuesday 24th November 2020 03:00 PM to 05:00 PM
Virtual

Back
This event featuring Dom Raban and Rachel Wilson covers 2 distinct subjects -the right time to pitch, and how agencies can find opportunities when clients are in-housing services.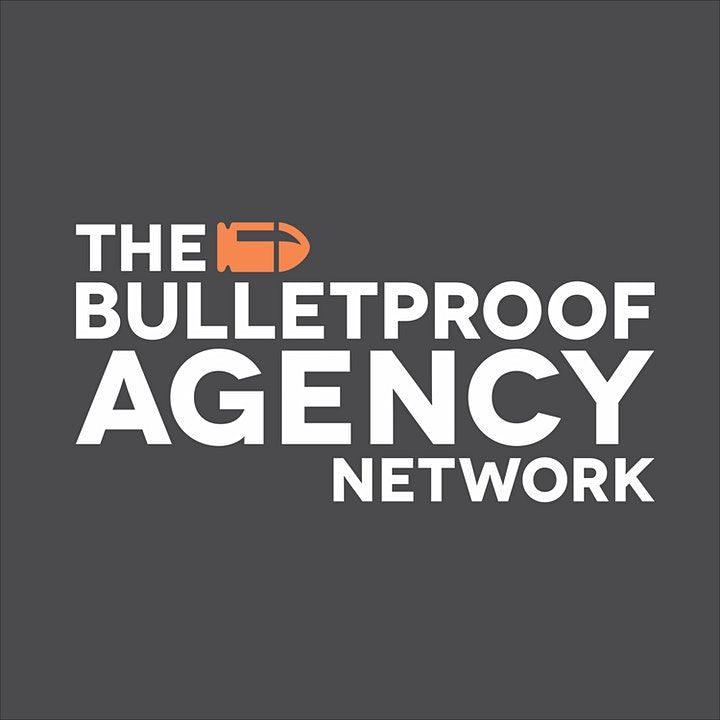 The Bulletproof Agency Network is back with another online event to end off the year. It's aimed at helping agency owners weather the storm, come out stronger and be a little inspired too.
The session focuses on the pitching decision making process and ways agencies can still benefit from the in-housing trend
Their two speakers are new for the Bulletproof audience - Dom Raban of Corporation Pop and with Rachel Wilson from KW Digital.

Dom Raban: CEO at Xploro and Chair at Corporation Pop

To Pitch or not to pitch Pitching is a necessary part of new business acquisition but it can also be the bane of agency life. How do you decide whether or not to go for an opportunity and how much time to devote to it? Dom will share his experiences and give an overview of his 'Pitch Decision Tree' – a tool he devised and always uses to help him decide whether or not an opportunity is worth pursuing.
Rachel Wilson: Director of KW Digital

The 'in-housing' trend is here to stay, it's time to pivot The in-housing trend has been rising over the past few years and as both an agency owner and a digital consultant, I have first-hand experience helping brands develop & strengthen their internal teams in a bid to reduce their reliance on agencies. How can we ride on the back of this wave and bridge the knowledge and skill gap that exists between inhouse teams and external agencies?
See the Eventbrite page for bios of the speakers

Date: 24th November 2020
Time: 3pm
Cost: Free
Get your tickets here