#BTB21 - Connected Cloth Exhibition by The 62 Group
Friday 1st October 2021 to Sunday 28th November 2021
Whitaker Museum,

Back
An exhibition of contemporary textile art by The 62 Group of Textile Artists, created for British Textile Biennial, has been extended until 28 November 2021.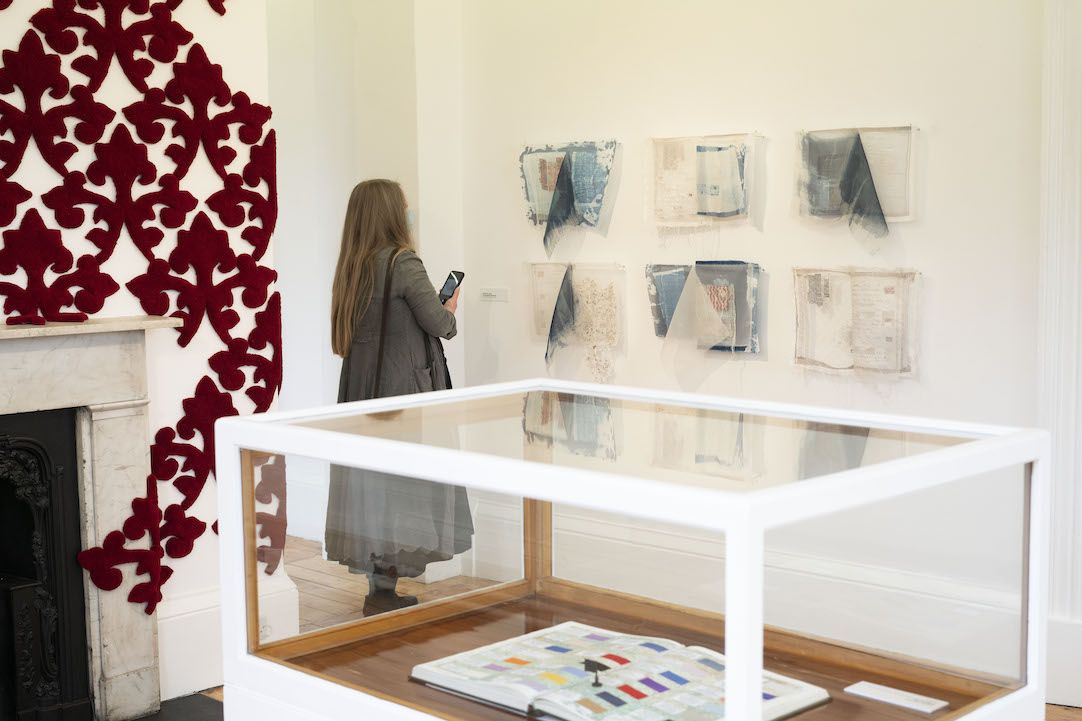 The theme of this years British Textile Biennial events focuses on the global context of textiles, textile production and the relationships it creates both historically and now.
Members of The 62 Group have created new artworks that investigate this theme from a wide range of viewpoints and divergent textile media. Several of the artists have focussed on the specific relationship that Lancashire has with global textile industries.

For more information about the exhibition and access times, visit the Whitaker Museum website.