Blaze Campfire Event - November 2021
Saturday 27th November 2021 06:00 PM to 09:00 PM
Larder Cafe, Preston, PR1 1DD

Back
Campfire is the first networking event for young creatives in Lancashire, organised by Blaze Arts.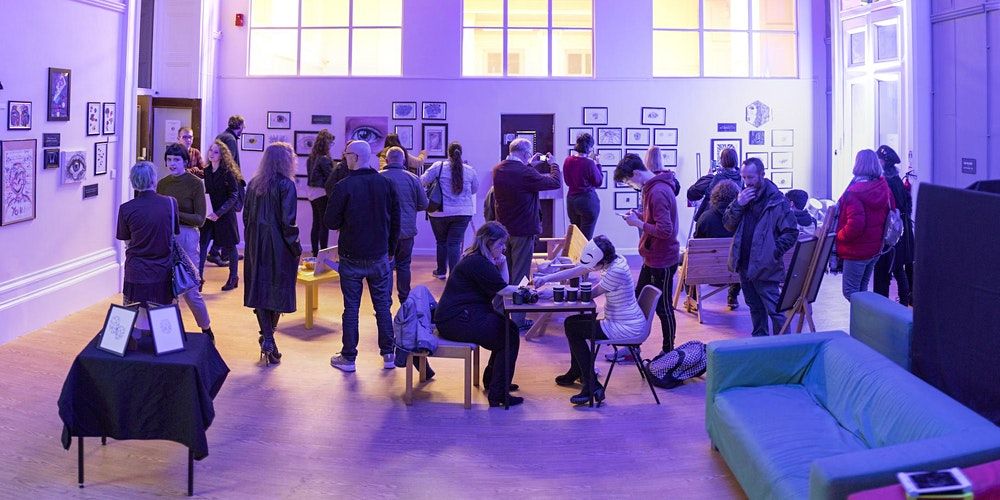 Campfire is aimed at 16 – 25 year olds but a small number of creative professionals aged over 25 have been invited to join in and share their ideas and experiences of working as professional artists, music producers, lecturers and photographers.

The event has been put together by Blaze Young Producer and poet Jonny Cosmo.
There will be some ice breaking activities to kick-start. Attendees will also get the opportunity to showcase some of their creative work or talk about an idea they have, (if they'd like to!) during a 'Show n' Tell' part of the event.

Blaze is a youth led charity based in Lancashire that holds the space for young people from all backgrounds to develop confidence, creativity and transferable skills through youth led creative projects and networks.
Campfire will take place at The Larder Cafe, 50 Lancaster Rd, Preston PR1 1DD. On the 27th of November 6 - 9pm. There will be a free soft or hot drink for everyone, other drinks and light snacks will be available to buy. Tickets numbers are limited to 50 people.
Information and booking via Eventbrite.