IBAR Art & Activism Webinar Series
Tuesday 8th June 2021 to Tuesday 6th July 2021
Virtual

Back
Uclan's Institute for Black Atlantic Research and the Preston Black History Group presents Arts and Activism in the Age of Black Lives Matter.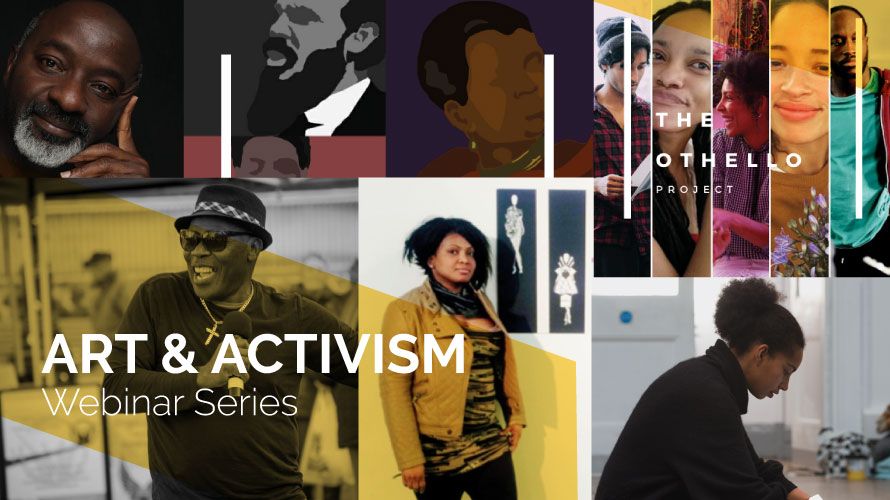 This webinar series features a host of brilliant Black and Brown creatives who contribute vitally to cultures of theatrical performance, dance, costume design, hair styling and visual art. The events will showcase the work they do and invite discussion with the wider community. The webinar series is hosted by Preston Black History Group and the Institute for Black Atlantic Research and sponsored by the Centre for Migration, Diaspora and Exile (MIDEX) and the Leverhulme Trust.
Featured creatives include: Jade Montserrat, Phil Kaila, Tayo Aluko, Nadine Knight and The Othello Project.
Events will run from 8th June until the 6th July 2021.

Find out more and register for your ticket HERE.