ACE Funding Presentation & Advice Surgeries
Wednesday 5th May 2021
Virtual

Back
Arts Lancashire are offering a FREE online event for Lancs-based artists working in any discipline who'd like to learn more about applying for funding from Arts Council England.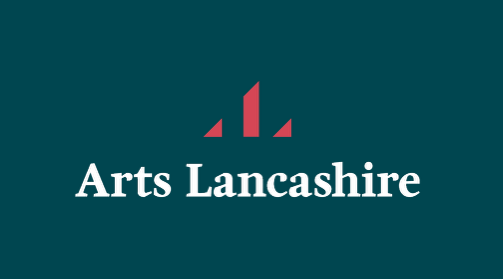 The event will take place on Wednesday 5th May 2020. Book your online place if:
You would like to find out about Arts Council funding opportunities for your work;
You are an early-career artist looking to develop your creative practice;
You are an established artist with your next project idea.
The event will start with a presentation from ACE at 10am. This will be followed by bookable surgery slots with an Arts Council Relationship Manager to discuss a specific project idea. We will be holding surgery slots in the afternoon and into the evening. It is not necessary to attend the presentation in order to book a surgery slot, but it is highly recommended that you do so!

TO BOOK A PLACE AT THE ACE FUNDING PRESENTATION

For more information and to book your free place at the ACE Funding Presentation at 10am on Wednesday 5th March, BOOK VIA EVENTBRITE

TO BOOK A ONE-TO-ONE ADVICE SURGERY SLOT

For more information and to book your free one to one advice surgery with an ACE Relationship Manager please email artslancashire@gmail.com with the words ACE SURGERY SLOTS in the subject line.

In your email, please also indicate whether you: - would like to talk about an application for a Project Grant or for a Developing Your Creative Practice Grant - would prefer an afternoon or evening slot.*

*Places will be awarded on a first come, first served basis. If you don't manage to get a slot in the one-to-one sessions, we will be hosting another day of ACE one to one advice surgeries for Project Grants and DYCP Grants in Autumn 2021.

BID WRITING CO-WORKING SESSIONS

To further support Lancashire artists and arts organisations, we're planning to host a series of online facilitated co-working sessions focused on writing ACE Project Grant and DYCP bids starting in June 2021. We would appreciate it, if you could register your interest in attending one of these sessions at artslancashire@gmail.com with the words CO-WORKING SESSIONS in the subject line so that we can gauge how many sessions we need to host.